Mini Ekstock Gallery
Thank you for the Mini Ekstock plans. I built it in one week. I used red oak and Peamium luan flooring with oak face on one side. I fiber glassed the bottem up to 6 inches. The boat was very easy to build and looks great.
Thanks,
Tim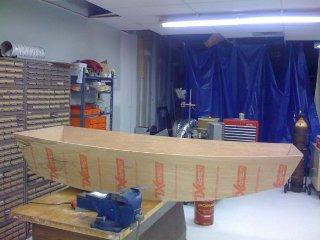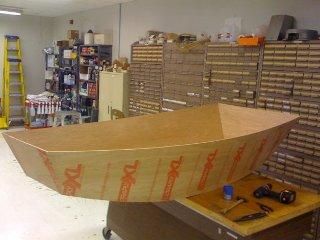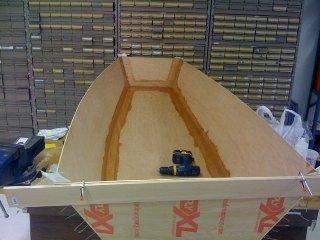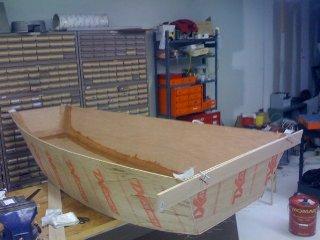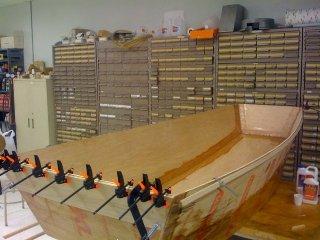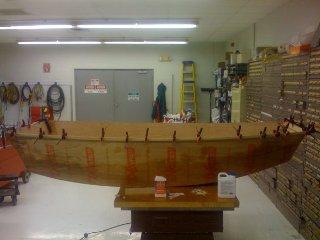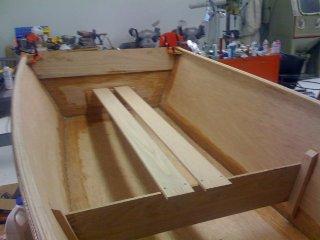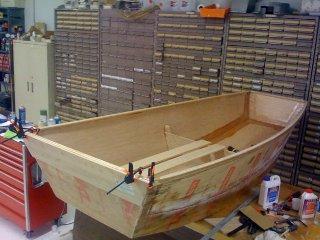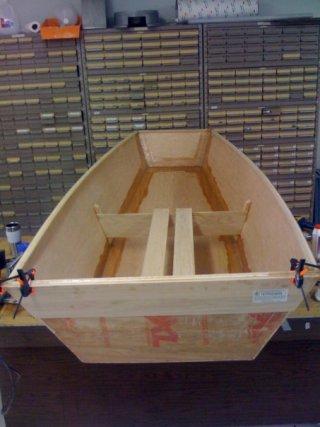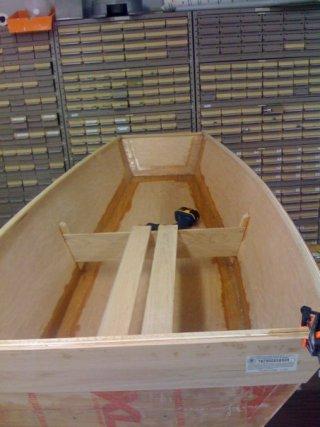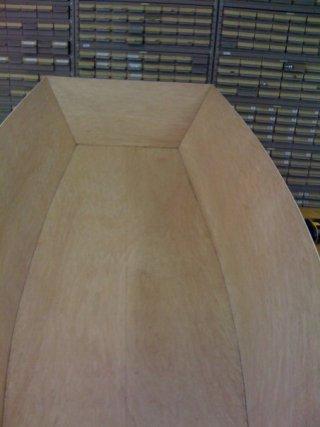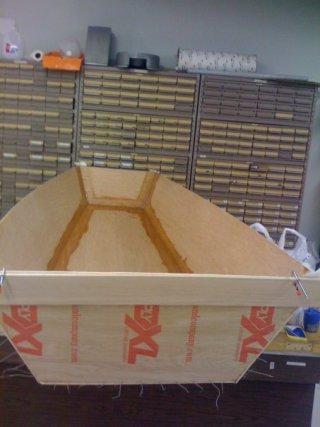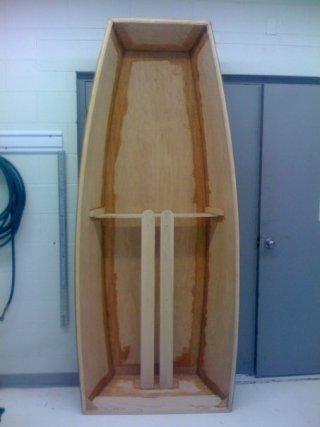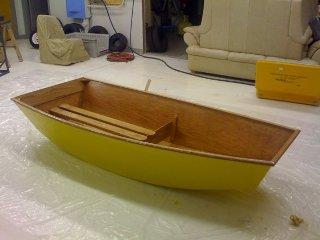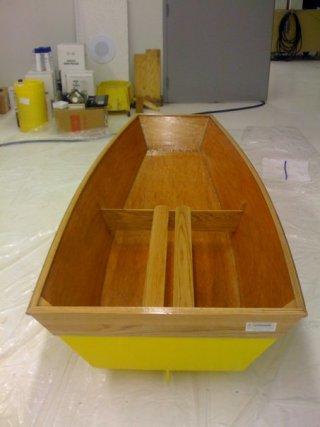 ---
My name is Tomek (Thomas). Live in Poland. I'm 21 years old. I built boat under plans "ekstock".
Tomek
Poland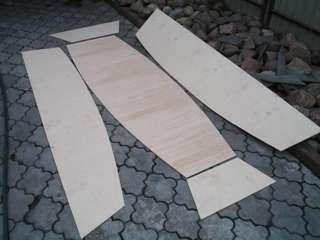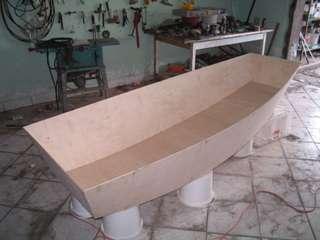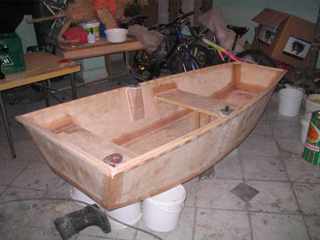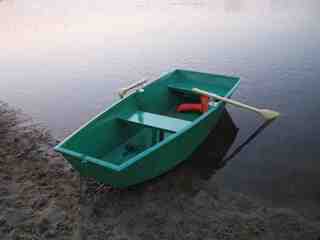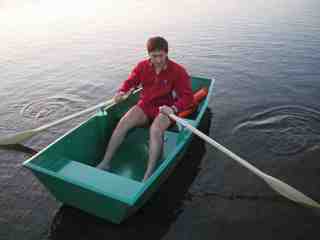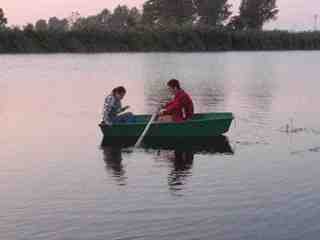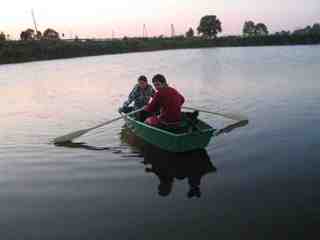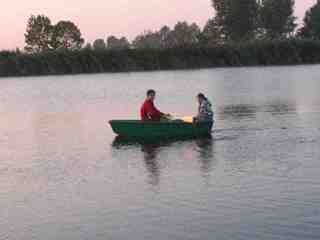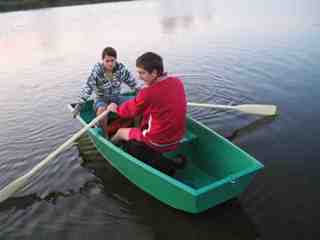 ---
I built a mini ekstock and here it is: http://mywebpages.comcast.net/cutterj/boat1/boat1.htm
Thank you for putting such good info out there for building boats. I think it took between 20 and 30 hours to build this boat. I still need to put a fin or skeg on the bottom so it will track, but it's already fun.
John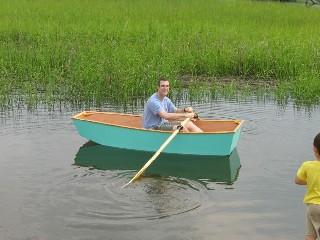 Top of the page.
Back to main page.
---